SUGAR-FREE AND GLUTEN FREE, YES PLEASE!
WE WILL BAKE YOUR TUMMY HAPPY.
OUR BEST SELLERS
Hazelnut Brownies

These chocolate hazelnut brownies are SUPER fudgy and rich from a blend of dark and semisweet chocolate. Roasted hazelnuts provide the crunch and pair so well with chocolate for a favorite flavor combo.

Click to Order

Oreo Cupcakes

A light, airy, and super moist cupcake filled with Oreos.

Click to order

Amaretti Cookies

One of the most popular of all Italian cookies, these Chewy Amaretti or Italian Almond cookies have a crisp exterior and amazing chewy texture on the inside!

Click to order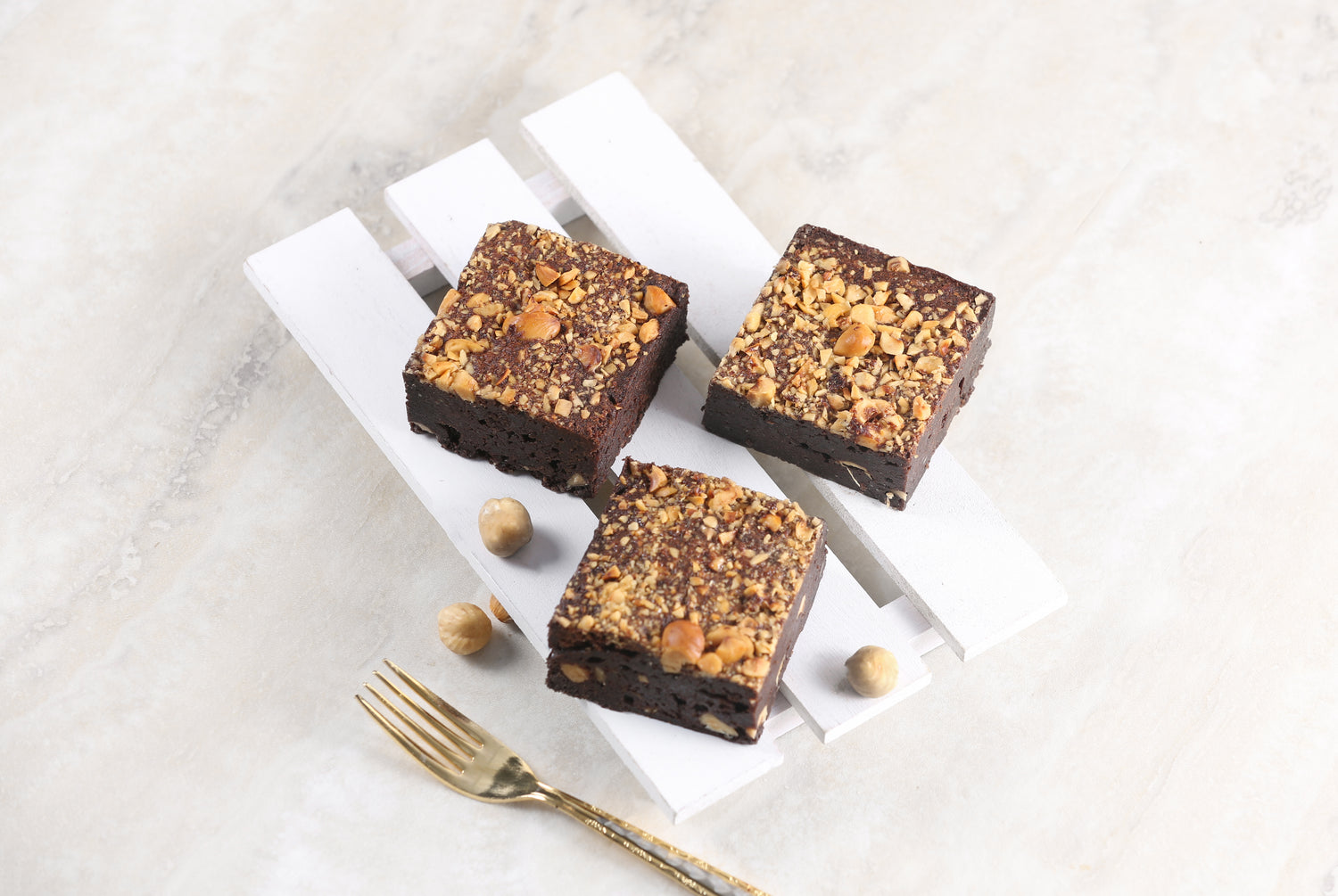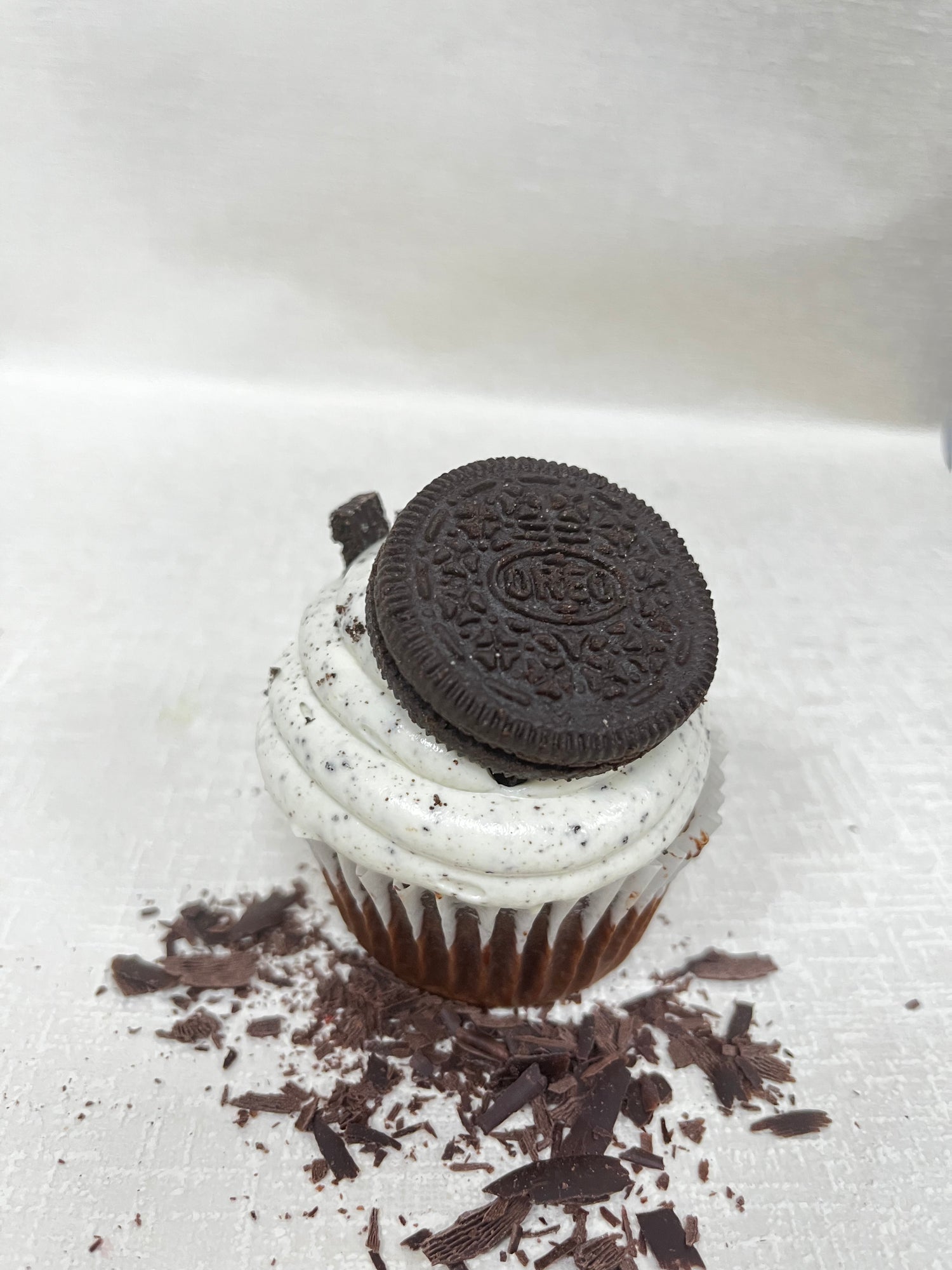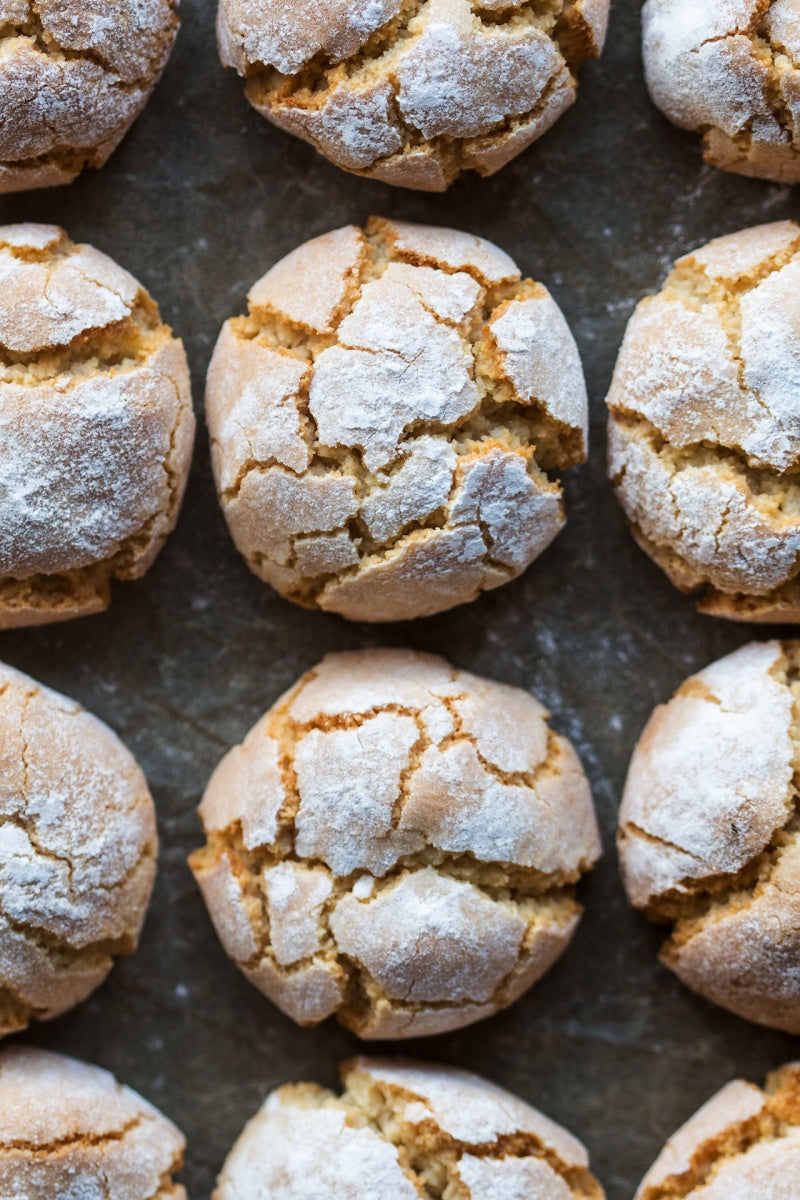 Here's what our customers have to say!




Cakesmith made my Valentine's Day special! The cakes were so moist and full of flavour , loved the details of the buttercream icing . My children loved it 💕

Farah Mufeeth
Their tagline "A bliss from the first glance to the last bite" do them complete justice. As i was impressed by the visual of their Christmas cake, and deeply moved by the taste of its Vanilla flavour and buttercream filling. Not to mention their delivery was on time.


Vincy M V
The cakes really taste good, and also they are very kind to the customers. Their service is good. 😍😍😍😍

Krista Leigh Macalutas
Ordered father's day cupcakes for my dad, and honestly my dad loved it. As classy as they look, they're even more delicious than expected. Perfect present for him, and the perfect dessert for us. Can't wait to order again !

Yazid Lantra